Old Post Principal to Take Top Spot at Lakewood Creek

Apr 02, 2014 04:10PM, Published by Steven Jack, Categories: Education, Today
---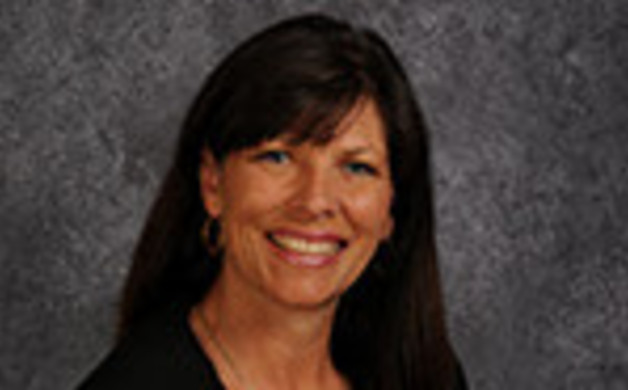 Jodi Ancel Photo provided by District 308
---
---
Old Post Elementary School Principal Jodi Ancel is set to take over the top spot at Lakewood Creek Elementary School next school year. 
District 308 announced Wednesday that Superintendent Matthew Wendt will recommend her for the position to the School Board.  
"Jodi Ancel is the right leader for this position," Wendt said. "We wanted experience, stability and quality, and with great pride, I am pleased to recommend her to the Board of Education." 
Ancel came to District 308 in 2005 as assistant principal at Fox Chase Elementary. She had previously worked for 18 years in Plainfield District 202 as a teacher. 
She has a bachelor's degree from Illinois State University and a master's degree from Northern Illinois University. She is also a member of the elementary math task force, the Rights and Responsibilities Committee, and the Board's Teaching and Learning Advisory Council. She resides in Plainfield with her husband, John, and their sons, Jay and Jake. 
"I am thrilled to become part of the Lakewood Creek community," Ancel said. "After working in Oswego for the past nine years, I have had the good fortune to meet and work with some of the Lakewood Creek faculty, students, and families at a variety of district events. They are caring and dedicated to what is best for the kids." 
Barb Garrison will continue in her position as Lakewood Creek's assistant principal.  
Dr. Lisa Smith will remain at Lakewood Creek as interim principal until Ancel begins her new position July 1. Smith, Ancel, and Garrison will collaborate through the remainder of the year to ensure a smooth transition.
News release provided by District 308.

Don't forget to sign up for the Only Oswego weekly newsletter and follow us on Facebook.
---
---
---
---