Arlene Smolich: A True Leader in Her Field

Apr 28, 2014 05:53PM, Published by Steven Jack, Categories: Education
---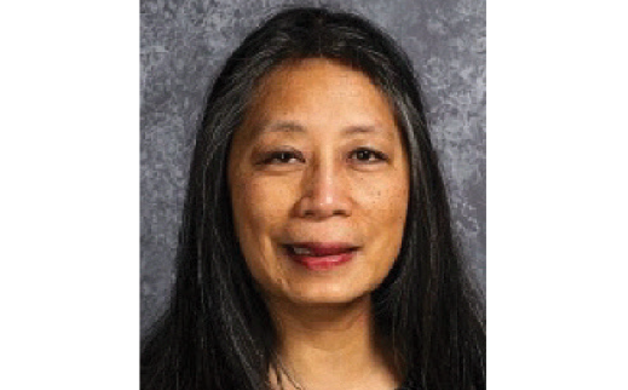 Arlene Smolich
---
---
Arlene Smolich, Early Childhood Education Teacher, Oswego High School
Years with district: 39
Awards / Recognition: Oswego Excellence in Education, Most Influential Educator, National Honor Roll: Outstanding American Teacher, Disney`s American Teacher Award Nominee, Those Who Excel Award of Merit — Illinois State Board of Education, Greatest Impact on Students' Academic Achievements — Aurora University
"Over the course of nearly four decades at Oswego High School, Arlene Smolich has developed one of the most outstanding Early Childhood programs in the state of Illinois. Her dedication and influence are clearly evident."

— Principal Michael Wayne, Oswego High School 
Arlene Smolich began her career in education as a student teacher at Oswego High School in the spring of 1975. The following fall she accepted a full-time teaching position at Oswego, where she worked until her retirement in 2014. Smolich was a leader throughout her career, serving as chair of the regional early childhood committee, a member of the school improvement team, a curriculum writer and editor for the Illinois State Board of Education, an interim department chair, and a textbook reviewer. She was also a presenter at state and local conferences, a mentor for first-year teachers, a supervisor of student teachers, a Pep Club sponsor, and a Skills USA sponsor, where her students placed first in the nation and the state in early childhood teaching competitions.
"As I look back at my nearly four decades at Oswego High School, and as I look forward to what my future holds in retirement, I will always remember and be grateful for a career more rewarding than I could have imagined," Smolich said.
Highlights of her career include watching early childhood education students continue in the field to become educators themselves and working with extraordinary and inspirational colleagues as well as a supportive administration and community. She has also enjoyed acquiring English elective credits for students, helping them develop professional early childhood portfolios, and consulting with colleagues from other districts who visited Oswego's program and wanted to adopt the curriculum.
In retirement, Smolich plans to spend time with her parents, travel with her husband, Ray, and continue her interest in sewing through teaching classes, designing, and sewing for charity. She wants to take piano lessons, learn more about photography, document family history, dabble in culinary arts, and volunteer at a local care facility where her sister is a resident. She also plans to play a continuing role in education through developing curriculum. 
---
---
---
oswego school district 308 arlene smolich
---