Man Asleep Behind the Wheel with Small Child on Board: Police

Sep 30, 2014 04:43PM, Published by Steven Jack, Categories: News, Police
---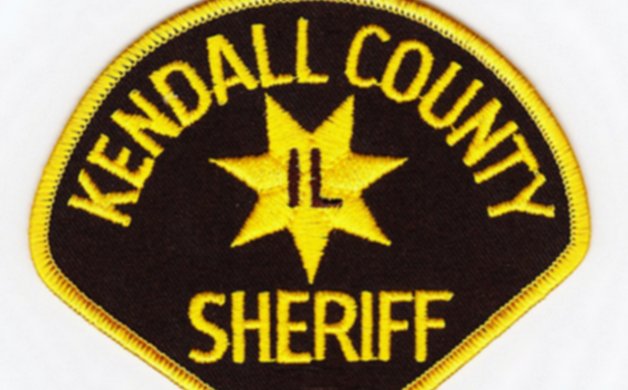 ---
---
Steven Cessna, 28, of the 0-99 block of Denham Road in Boulder Hill faces charges after Kendall County Sheriff's deputies say they found him asleep behind the wheel of his car.

Cessna was found in his vehicle at about 10:30 p.m. Sept. 27 near the intersection of Chatham and Marnel roads. A small child was also in the back seat of the car, and an investigation revealed Cessna had been drinking and driving and that the child was his, police said.

Cessna was charged with DUI and endangering the life of a child.
---
---
---