Rush-Copley Bringing Cardio-Oncology Services to Fox Valley

Nov 07, 2014 09:56AM, Published by Steven Jack, Categories: Health, News
---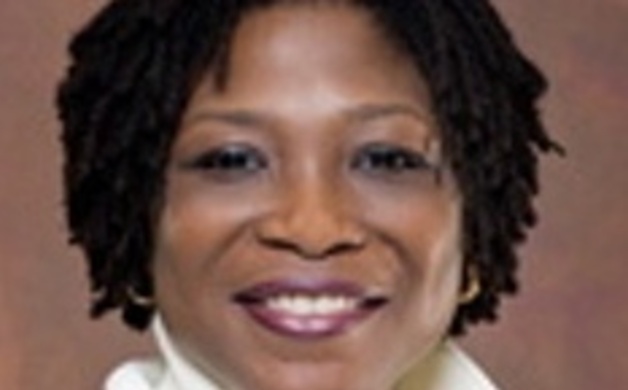 Dr. Tochukwu Okwuosa
---
---
 Rush-Copley and Fox Valley Cardiovascular Consultants are pleased to announce a collaboration with Rush University Medical Center to bring Cardio-Oncology services to the medical center's campus in Aurora.

Leading the program is Dr. Tochukwu Okwuosa, an assistant professor of medicine and cardiology at Rush University.  Dr. Okwuosa will collaborate with Rush-Copley medical oncologists to prevent, detect and manage the effects of chemotherapies and radiation therapy on the heart, as well as to manage patients with existing cardiac issues so they can tolerate necessary treatment.  Since chemotherapy or radiation-induced cardiac problems sometimes develop years after successful cancer treatment, long-term follow-up is encouraged.

"Close monitoring of the heart during and after some types of cancer treatment is vital to ensure the best possible outcomes," said Dr. Okwuosa.  "I am pleased to be bringing these services to Rush-Copley and provide patients with this highly-specialized care to help minimize cardiac damage and help ensure better long-term health outcomes overall for cancer patients."

Working together with the Rush-Copley's Heart and Vascular team, Dr. Okwuosa supports an expanded range of imaging techniques and diagnostic studies that allow for early detection of heart and blood vessel damage and arrhythmias, collaborative medical management with Rush-Copley cardiologists and oncologists, ongoing and follow-up care during and after cancer treatment, advanced surgical options and advanced heart failure therapies.
"Both Rush-Copley and Rush University Medical Center have enjoyed a long-standing collaborative partnership over the years and a commitment to quality patient care," said Barry C. Finn, president and CEO, Rush-Copley Medical Center.  "We are pleased to bring these new services to the greater Fox Valley area and offer patients a direct connection to one of the country's top academic medical centers."
To learn more, visit rushcopley.com.
PROVIDED BY RUSH-COPLEY MEDICAL CENTER
---
---
---
Rush-Copley Medical Center Dr. Tochukwu Okwuosa
---