Oswego Toys for Tots Program Underway

Nov 10, 2014 03:51PM, Published by Steven Jack, Categories: Education, News
---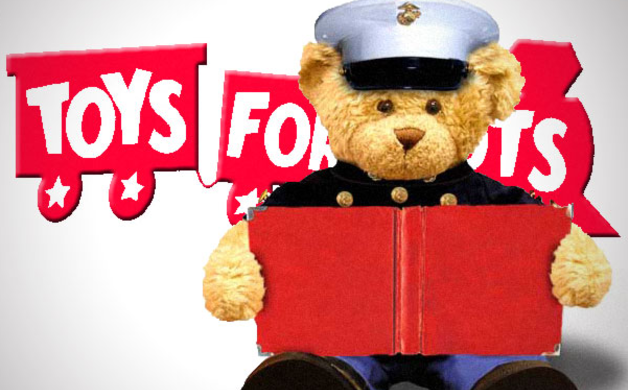 ---
---
The Oswego Fire Protection District would like to announce that we will once again be collecting toys for this year's Toys For Tots program.  


Every year the Oswego Fire Protection District, Oswego School District 308 Junior High Schools, United Stated Marine Corps and the Oswego Optimist Club team up to collect toys for families in need during the holiday season.  

The Fire District, the Junior Highs and Marine Corps collect the toys and The Oswego Optimist Club distributes the toys just before Christmas.  

Anyone wishing to participate and help out our local families in need may drop off a new unwrapped toy at any of the Oswego fire stations.
More importantly, we would like to make everyone aware that if you are a family in need or 
you know a family in need, please contact us at 630-554-2110.  

We will help you and your 
family have a happy holiday season this year.  You may also go to the Oswego Optimist Club website directly at
http://www.oswegooptimists.com/
and make contact with them 
requesting assistance for the holidays.

PROVIDED BY THE OSWEGO FIRE PROTECTION DISTRICT


---
---
---
---