School District 308 Rebranding Called into Question

Nov 18, 2014 11:08AM, Published by Steven Jack, Categories: Education, News
---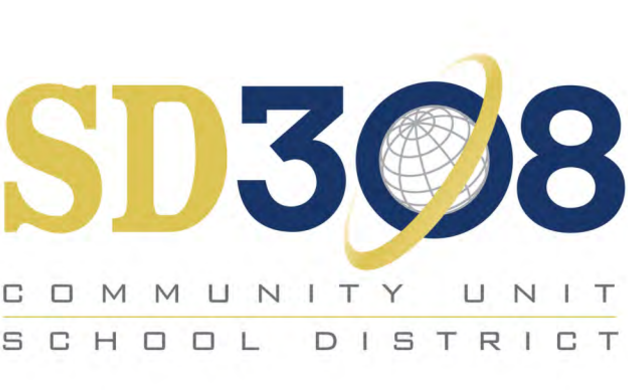 ---
---
Oswego School District 308 board members were questioned Monday night from a retired longtime Oswego High School teacher over what he said was a decision that "waters down the strong tradition of our community."
Dave Elko, who also coached the Panther baseball team, appeared before the board at its two-hour question and answer question demanding answers on the board's decision to rebrand the district as "School District 308." 
In a move that's been unpopular with many Oswego residents, the board voted in August on a new logo design as part of an administration plan to make the district brand more inclusive of students from outside Oswego. The district also serves the communities of Aurora, Montgomery, Plainfield, Joliet and Yorkville.
The legal name of the district, Oswego Community Unit School District 308, has not changed, but the district is working to replace all district branding with the new SD308 logo.
"Basically you took the heart out of the school district by taking Oswego out of the name," Elko said. 
Board member Brent Lightfoot said he felt an article published in the Ledger-Sentinel newspaper on Aug. 21 with the headline "Call it SD 308'" may have left people with the wrong impression. 
"I think some people read that and thought we only want to be called SD308, and that's not the case. We are still Oswego Community Unit School District 308," Lightfoot said. "… I voted to change the logo, not the name of the district."
Lightfoot also noted that three of the past four District 308 logos did not include "Oswego" as part of the design.
Board President Bill Walsh said the rebranding doesn't change the history associated with the district.
"The tradition doesn't go away with the name of the district," Walsh said. "… I know that change is sometimes difficult, but this represents what the district is about."
School Board member Matt Bauman said despite the logo change, he feels the district will still be known as "Oswego 308."
"Yes, but the name is missing," Elko said. "You've got trucks driving around with 'SD 308.' The school buses are going to have Oswego taken off them. It just bothers me."
A new website with the URL "sd308.org" is also part of the district's rebranding effort. The new site, which has yet to launch, was originally scheduled for August and then delayed to the end of October/beginning of November. 
---
---
---
---