Letter to the Editor: Segregating Spanish Speaking Students Not the Answer

Feb 17, 2015 03:36PM, Published by Steven Jack, Categories: Opinion, Education, Today
---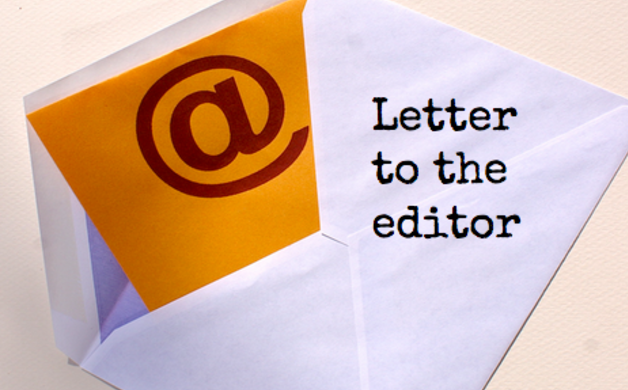 ---
---
Monday, 2/9/15, at the Board of Education meeting in School District 308, our school Superintendent, Dr. Matthew Wendt, recommended to the board that they dismantle our current Dual Language program immediately, and send all of our qualifying EL learners to a separate school for the 2015-16 school year.
Segregating our Spanish speaking population is not the answer.  Why would our district, in the year 2015, be advocating sending all native Spanish speaking kids to their own school, segregated into their own program?
School District 308 conducted an EL audit, performed by the ERCA group, selected by Dr. Wendt.  It showed students in the Dual Language program had higher than expected growth in English acquisition compared to those EL students in a traditional TBE model and that it is more effective thus making it more comparable to non-EL programs.  

Wendt stated at the Board of Education meeting that he sat down with the ERCA group, and they will have to "agree to disagree" that the Dual Language program does not cost more.   He added that he believes it will cost $1.8 million to expand the program to the entire district. This is a complete opposite position from the audit report which showed the program to be cost neutral. Was this simply a scare tactic to lead the board to the decision he wants them to make? 
One parent who reviewed the numbers stated that he believes that they are over-pricing the DL option by $1.4 million. He cited that the district's claim that 27 additional teachers would need to be hired, is ludicrous. "They likely would have to put students at four or more locations and that would mean the average would be similar to the typical class size…25 students." said Dominick Cirone.
Besides comparing class sizes to those on the low range in the district, there are several other issues with this "opinion."   First, the financial data that the district provided to the Board of Education was not complete.  They showed a cost analysis for meeting the class size requirements with the Dual Language program, but made no mention of the added cost the district will incur when the class sizes grow as all Non-EL learners are put back into their already full home schools.

Secondly, if he believes that the group he hired to perform the audit was wrong, what does that say of his ability to recommend and give sound advice to our BOE?  Why are we not holding him accountable for recommending a group that, in his own opinion, failed to answer one out of three questions encompassing a $34,000 audit?
I urge our Board members to request more data and factual information prior to voting on anything that will impact the lives of the children in our district. Our kids deserve better than to have a decision like this made with half-truths. 
"To know what is right and not do it is the worst cowardice." – Confucius

Shelli Kelsey, Oswego


---
---
---