Letter: Harris Always Goes Above and Beyond in Community Service

Mar 16, 2015 04:37PM, Published by Steven Jack, Categories: Opinion
---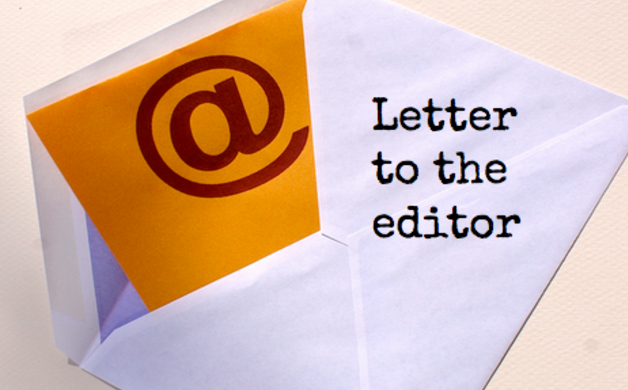 ---
---
I urge voters to consider Kevin Harris for Oswego School District 308 Board Member.  

My family has known Kevin since 2005 when we joined the Cub Scouts.  Kevin quickly stepped up to become the Pack's Leader.  He has remained active and is now the Boy Scout Troop Leader where he has continued to help our pack members push toward the ultimate goal of Eagle Scout.  

Kevin has continually demonstrated to our kids what it takes to be a good leader. He has also taken great care to make sure that our son and all of the boys learned key life lessons with an emphasis on personal responsibility and spiritual growth. 
Kevin has also served as our church's Sunday School Assistant Superintendent where he, once again, has shown his ability to lead in working with local Sunday School teachers, students, district administrators to keep them organized, focused and motivated. When my husband passed away suddenly last year, attending Kevin's Sunday School class was the reason my teenage children would even go to church because their faith had been shaken to the core.

They were able to express themselves, their challenges and feelings in an environment where they felt cared for and loved thanks to Kevin and the other teachers. Kevin always goes beyond the call of duty and is willing to go the extra mile in every volunteer group that I have had the privilege to be involved in with him.
In addition to his work with youth, Kevin's professional background would also be a tremendous asset to our school district.  He would bring a wealth of knowledge and experience in managing teams and budgets among other areas of expertise.  Whatever the issue - budget shortfalls, facilities management or communication, Oswego School District 308 Board would benefit greatly by having Kevin Harris as a member of the team.  Please vote for Kevin Harris on April 7th.
Natalie Winkfield
---
---
---