Letter: Ploger Will Include All Stakeholders in District 308 Changes

Mar 23, 2015 03:48PM, Published by Steven Jack, Categories: Opinion
---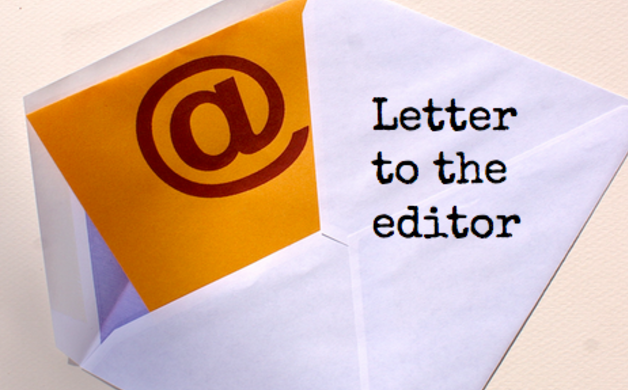 ---
---
"Fast change with no action plan."  That's a direct quote from Jared Ploger's message posted on March 6th.  That quote received my attention.  Oswego 308 needs someone who understands that all stakeholders need to be included and understood when it comes to changes that occur in our district. 
With the amount of unfunded mandates from the federal and state government, I am glad to hear Jared is talking about including an actual plan with new district initiatives.  
I have found his concept of pushing for teacher training and timelines applied to rollouts of all district initiatives to be something that I believe in also. 
I find Jared Ploger very approachable and knowledgeable about education.  He has my vote on April 7th.  
Sincerely,
Valerie Muszynski
---
---
---