Letter: Harris Has All the Right Qualifications for School Board

Mar 30, 2015 01:23PM, Published by Steven Jack, Categories: Opinion
---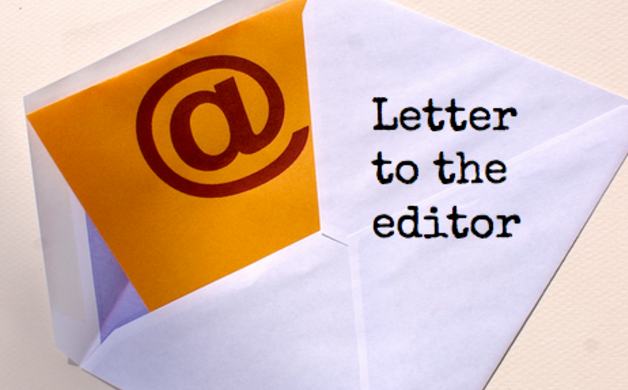 ---
---
Allow me to cut to the chase on this editorial.  Kevin Harris is running for a seat on the Oswego School District 308 School Board on April 7th, 2015 and there could not be a better candidate for the job.
Kevin's background, qualifications and experiences by themselves puts him head and shoulders above the others in the field.  You could look at Kevin's Master of Science Degree in Engineering from Georgia Tech or his MBA from Kellogg School of Management at Northwestern demonstrating his extreme value of education as a deciding factor over other candidates.  
And you could look at Kevin's 20 plus years in management at BP, in charge of multi- million dollar budgets as testament to his stability and leadership as a deciding factor over other candidates.   
You could look at Kevin being a successful small business owner and his travels to over 20 countries illustrating a strong work ethic and a demonstrated ability to work with people from practically every background as a deciding factor over the other candidates.  
Or you  could look at Kevin's years of devotion of time as a youth Sunday school teacher and a scoutmaster for the Boy Scouts demonstrating a complete servant attitude and unselfishness as a deciding factor.  
You could look at all of that.   But instead of looking at how all of those accolades propel Kevin ahead of all of the other candidates, look at what matters the most and who Kevin would be serving utilizing all of those qualifications and all of those experiences.  
Look at what type of person you want to serve those that matter the most.  Those that matter the most are your children, your grand children, your great grandchildren and all the youth of Oswego School District 308.
Kevin wants the best quality education possible for the children of Oswego School District 308 because that will best prepare them to achieve their future dreams and aspirations.  Kevin will aspire to make District 308 a top 10 state school district.  Kevin will work to provide educators competitive salaries and promote fiscal responsibility.  So please make your children the priority and join me on April 7th, 2015 and vote for Kevin Harris.
Thank you for your time and remember VOTE Kevin Harris.
Chuck Clark

---
---
---