Junior High Student Hospitalized After Drinking: Police

May 01, 2015 06:11PM, Published by Steven Jack, Categories: Today, News, Police
---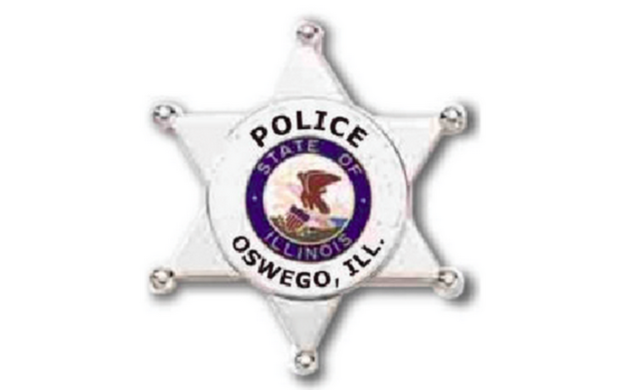 ---
---
A Traughber Junior High School student was hospitalized Friday afternoon after drinking alcohol, Oswego Police said.

According to Chief Jeff Burgner, police were called to the junior high at about 12:45 p.m. When they arrived they discovered that a 12-year-old girl and 13-year-old girl had been drinking.

The 12-year-old was transported to Rush-Copley Medical Center, Burgner said. He said he was not aware of the girl's condition when she was hospitalized. 

Both were arrested for underage consumption of alcohol. The 13-year-old was not taken into police custody, Burgner said. Both will be referred to the Kendall County Juvenile court system. 

"I wouldn't say this is the youngest we've seen," Burgner said. "But obviously seeing this in students so young at a junior high raises some concerns."


---
---
---