Letter: Oswego Residents Shouldn't be Taxed out of Their Homes

Jul 02, 2015 10:05AM, Published by Steven Jack, Categories: Opinion, Today
---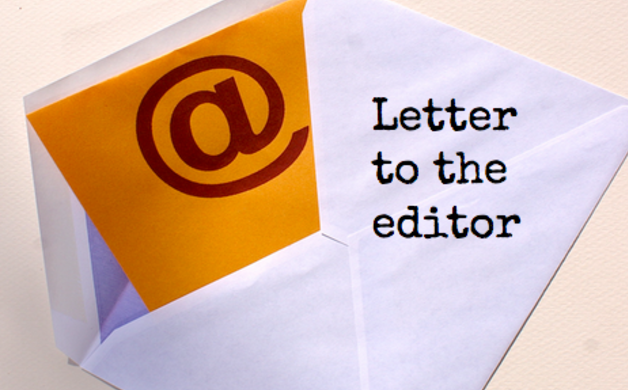 ---
---
Attention Oswego. The time has come for us to let our voices be heard. 

The Village President, Gail Johnson, and the Board of Trustees are proposing a ½ - ¾ percent increase to our sales tax. That will make our sales tax rate as high or higher than our surrounding communities. 
During the election I proposed a valid plan to complete the roads program and village projects without this tax increase. The newly elected village president and trustees are not being responsible elected officials. 
Choosing to raise taxes is an easy way out. I ask the village board to put my plan or something close to it in place to avoid this sales tax increase.
This tax increase will most likely be voted on at the village board meeting on July 7th.
Please contact your Village Board to express your point of view on this proposed tax increase.
Below is the Board's email contact information or you can call at 630-554-1555.
We, Oswego residence, shouldn't be taxed out of our own homes

Let your voice be heard.
Tony Giles, Oswego

---
---
---