Village of Oswego Announces Developer for Alexander Lumber Lot

Mar 16, 2017 04:48PM, Published by Steven Jack, Categories: Business, Community, News
---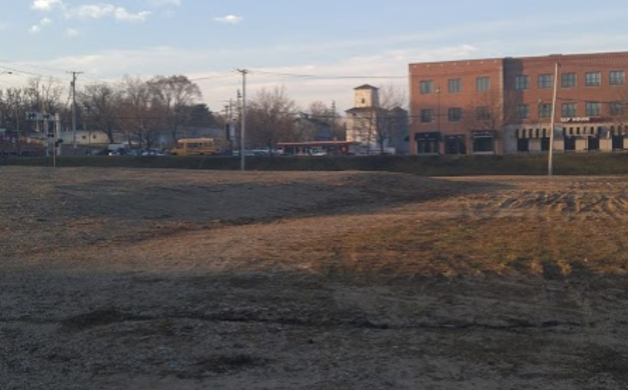 The site of the former Alexander Lumber Yard in Downtown Oswego has sat vacant for about 10 years.
---
---
The village of Oswego has announced the selection of Geneva-based Shodeen Group, LLC as the developer for the former Alexander Lumberyard site, downtown Oswego. 
The Village Board will consider a Purchase and Sale agreement at its meeting Tuesday, Mach 21. The agreement will authorize Shodeen to pursue development approval through the village's public review process.
According to a village news release, Shodeen plans to develop a multi-story, mixed use development on the site to include residential units, a public parking deck, and commercial space along Washington Street. 
The development is expected to include the reconstruction of Jackson and Adams streets and public amenities to the streets and walkways adjacent to the development. The Village plans to prioritize attracting restaurants to the development, the news release said. 
"We are thrilled to be working with a prominent, experienced developer," said Village President Gail Johnson, "Shodeen started in the Fox Valley and has completed successful projects in Geneva and St. Charles, to name a few, and now they have chosen to bring that expertise to Oswego's downtown."
If the development agreement is approved, Shodeen will have nine months to receive approval from the Village Board for the development plan, preceded by a public hearing with the Plan Commission, and redevelopment agreement approval from the Village Board.  The agreement will establish the development terms, including Village incentives such as the use of TIF increment to help finance the project.
The Village Board approved a TIF District in September 2016, to kickstart reinvestment in Downtown. In December, the Village Board purchased the Alexander Lumber lot to accelerate the development of the property. 
In January, 2017, village staff solicited proposals from several local developers. The selection team ultimately recommended Shodeen as the preferred developer.
---
---
---